A full service photo/video
agency serving clients nationwide.


Since 2001, thousands of diverse clients have trusted us to provide corporate event photography and video services nationwide.
Here is a showcase of large scale projects that have leveraged a range of our services. View all the
project studies here
.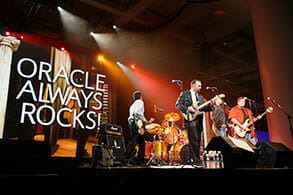 Oracle OpenWorld Conference
As the official photography agency for the conference since 2010, Orange…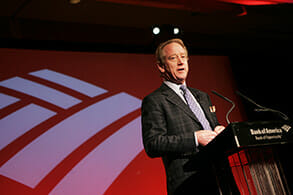 Bank of America Excellence Awards
Bank of America secured Orange to work their magic as Corporate Photography agency of record…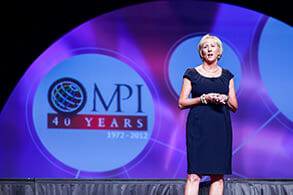 MPI WEC Conference
Since 2010, Orange has been the official agency for Meeting Planner's national conference…

Let's work together to showcase
the good work that you're doing.
Do you know where you'll be on October 21, 2015?  Chances are it'll be a Back to the Future party and if you haven't been to a Back to the Future party this year yet, we guarantee you will!
We've done several Back to the Future parties already this year and anticipate a bunch more as it's definitely a hot and timely trend for parties.
"2015 is not only when Marty and Doc go into the future but it also marks the 30th anniversary of the original Back To The Future. It's going to be an exciting year filled with lots of parties and special screenings. It's also fun to witness how the future holds up in real life compared to the film. I'm most excited to be attending the 'We're Going Back' Fan Celebration in late October," says Back to the Future fan and co-founder of Taplist, Brian O'Neill.
[…]