A full service photo/video
agency serving clients nationwide.


Since 2001, thousands of diverse clients have trusted us to provide corporate event photography and video services nationwide.
Here is a showcase of large scale projects that have leveraged a range of our services. View all the
project studies here
.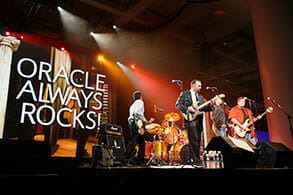 Oracle OpenWorld Conference
As the official photography agency for the conference since 2010, Orange…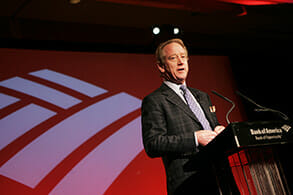 Bank of America Excellence Awards
Bank of America secured Orange to work their magic as Corporate Photography agency of record…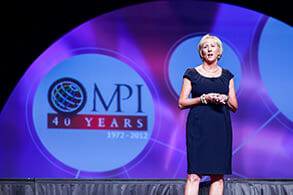 MPI WEC Conference
Since 2010, Orange has been the official agency for Meeting Planner's national conference…

Let's work together to showcase
the good work that you're doing.
We're so excited to announce a revamp to our Photo Booth rental section on the site. Since we've had so much demand for many of the unique photo booths we've created, we had to update our site and today it's all live!
[…]
In our image filled world, I think photography is something we take for granted. At any given time, all of us have a camera in our possession (at least we do if we have a cell phone on us). We are used to taking pictures whenever we want, so we forget that photographs were, at one time, much more rare. Why have I been thinking about this lately? […]